Tenaga Bersih Sdn Bhd (TBSB) was established in 1992. Since its inception, TBSB has evolved through more than 32 years of experience and grown to be more than a cleaning specialist. TBSB is always focusing to provide an enhanced environmental condition to improve the quality of living.

R.R Nagarajah AL S.Rajoo
Board Of Director
Tony Low Kim Leong
Board Of Director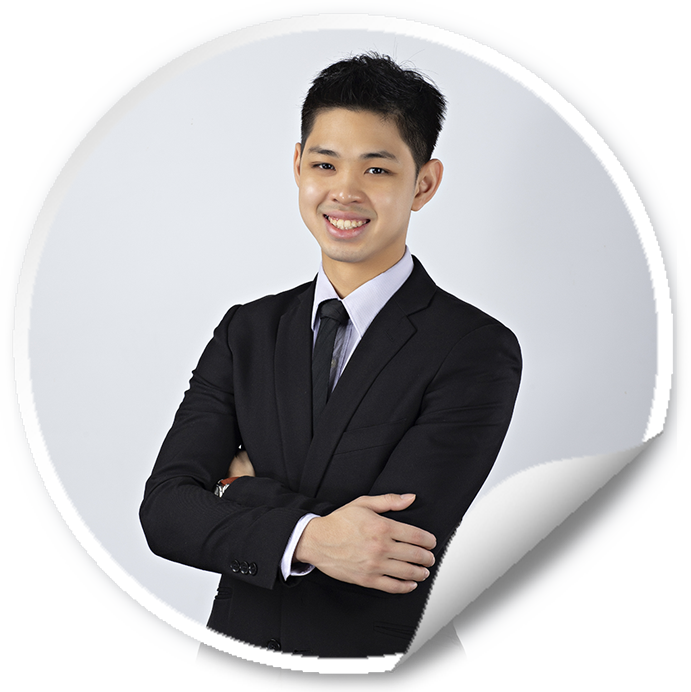 Low Teck Kuan
Board Of Director
Thuan Ai Ching
Finance Manager
Abdul Halim
Foreign Workers Affair
Aulia Rahman 
Senior Manager
Ujie Bachok
Admin Executive
Chung Fung Boon
Executive Purchasing
Amalina KIM
Audit & Training
Manager
Mohd Nawawi
Executive Technician Maintenance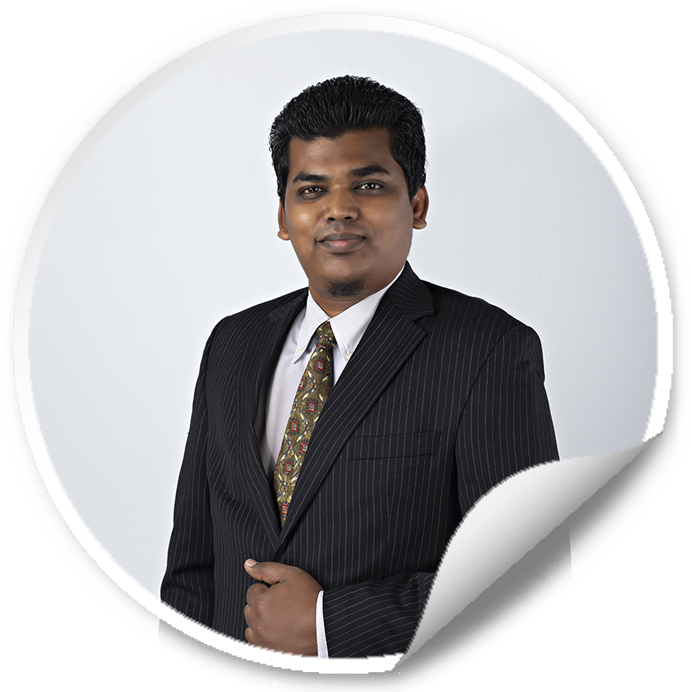 Faziq Zainuddin
Senior Executive HR Admin
To be a specialist and market  leader in the environmental enhancement sector
Provide high quality services consistently with unsurpassed commitment. Provide a clean, safe and healthy environment. Create innovative concepts and provide value for customers

Integrity and pride in everything we do. Trust and empower people. Commitment an uncompromising to open and honest communication.

TBSB is also becoming a one stop service provider with expertise in areas such as waste management, pest control and landscaping.
TBSB is also becoming a one stop service provider with expertise in areas such as waste management, pest control and landscaping.
TBSB advocates the importance of investment in the service industry. We have advanced cleaning equipment and technology. Complementing this modern technology, we are equipped with a highly dedicated and professional team to execute any form of job requirement in this industry. Key staffs are highly skilled as they are all trained under the BICS UK (British Institute of Cleaning Science, United Kingdom) program module.
QUALITY MANAGEMENT SYSTEM
TBSB has achieved the ISO 9001:2008 / MS ISO 9001:2008 accreditation from LIoyd"s Register Quality Assurance Ltd on 31 October 2009. Scope of services: Provision of commercial, industrial and residential cleaning services.
QUALITY PLAN IMPLEMENTATION
The Quality Plan will cover all the quality practices and resources that are going to be used, the sequence of events relevant to that services, the special allocation of resonsibilities, methods, quality processes and work instructions will be customize to meet individual customer needs.
Better training leads to better processes and Better Work. In today's ever-changing cleaning services industry, the importance of job training has never been greater. In Tenaga Bersih we have our own module and specific Workforce Audit & Training is an indispensable way to keep our organization skill-full and competitive whilst being compliant with the standard.